Our Sunday meeting starts at 10am and we have coffee afterwards from 11.30am
Park at the church on Intermediate Street, or park and walk through from Hadlow School on High Street.  After the service you are invited to join us for morning tea in the Cafeteria.
We have our Lighthouse Kids program for children in Kindy and Year 1 to Year 6 students.
Young people in Intermediate and the early College years have a separate class and enjoy the service with us fortnightly.
THE  KIDS
Little Lights – Birth to 2 years
Flash Lights – 2 to 4 years (Kindy)
Spot Lights – Year 1 to 6
Flood Lights – Year 7, 8 & early college
Children are signed into their classes when they are released from the main meeting. Afterwards Kindy and Primary students need to be collected and signed out from their classes.
Our mum's with tots in diapers can either stay in the service or sit in the cafe, where there is an audio visual broadcast of the service. Older tots are welcome to join the Kindy class.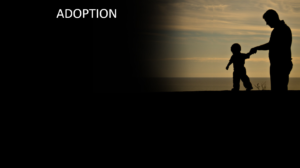 Andrew Woodbridge – Adoption
2 Sam 9:1-13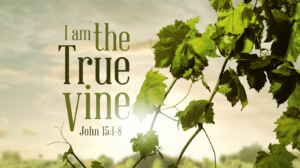 Andrew Woodbridge – I Am the True Vine
John 15:1-8